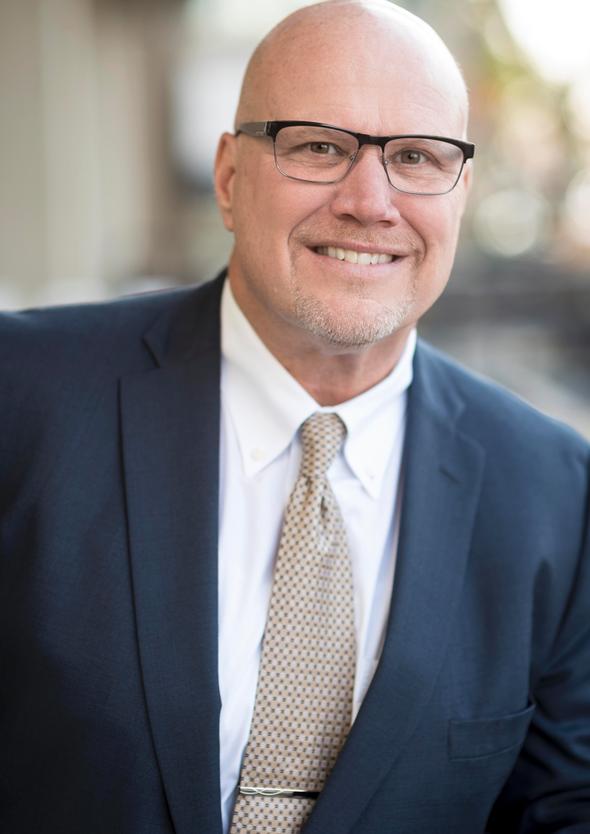 Hello from Thomas Janke Investments. Here you'll find a wealth of information in the form of newsletter articles, calculators, and research reports.
Please contact me and I will share with you the strategies that have allowed my clients to retire the way they want to. It is possible to maintain your lifestyle in a comfortable retirement. I will explain things in a way that is easy to understand. Everyone who works with me understands where their money is and why it is there.
I hope your visit today will help you understand the opportunities and potential rewards that are available when you take a proactive approach to your personal financial situation.
I look forward to helping you get started in gaining a better understanding of important financial concepts such as: automatic investments into your IRA and ROTH IRA savings accounts; how do you reduce the downside risk in your 401k and 403b accounts; how to use protected growth benefits and quaranteed accounts appropriately, along with overall strategies for investing for retirement, estate planning, and wealth preservation. Most important, I hope you see the value of working with a skilled professional to pursue your financial goals.
I would like to sit down with you or talk on the phone and discuss any financial goals, concerns or questions that you have. You may call or email using the link shown above. I am happy to provide my professional opinion, suggestion and consultation with no obligation or fee.
Thank you and I look forward to speaking with you.
Tom J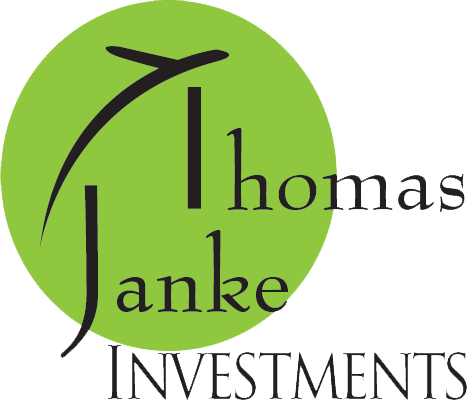 Estimate the future value of your current savings.

Use this calculator to estimate the cost of your child's education, based on the variables you input.

How Long Will Your Funds Last?

Estimate the annual required distribution from your traditional IRA or former employer's retirement plan after you turn age 73.